About Fonterra
Fonterra is a global leader in dairy nutrition
When it comes to bringing dairy nutrition to consumers, Fonterra is a world-leading New Zealand dairy exporter, sharing our high-quality dairy goodness with over 1 billion people. 
Fonterra is the world's largest processor of dairy products.  With total revenue of around $22 billion, with 22,000 employees (including more than 10,000 outside New Zealand), and a sales network that reaches customers in more than 140 countries, the business is a clear leader in the international dairy market.
"We are a co-operative that is owned by 10,500 New Zealand farming families who believe in natural dairy farming"
In New Zealand, farming is a way of life and because of our unique environment, our cows graze on lush green grassy pastures all year round – a natural food for cows. 
Fonterra ensures that our products meet and exceed robust food quality and safety standards in our pursuit to be the most trusted source of dairy nutrition in the world. Look out for our Trusted Goodness™ quality seal on pack. It's our promise, to New Zealand and the world, that when you buy one of our products, you'll be enjoying the world's finest dairy.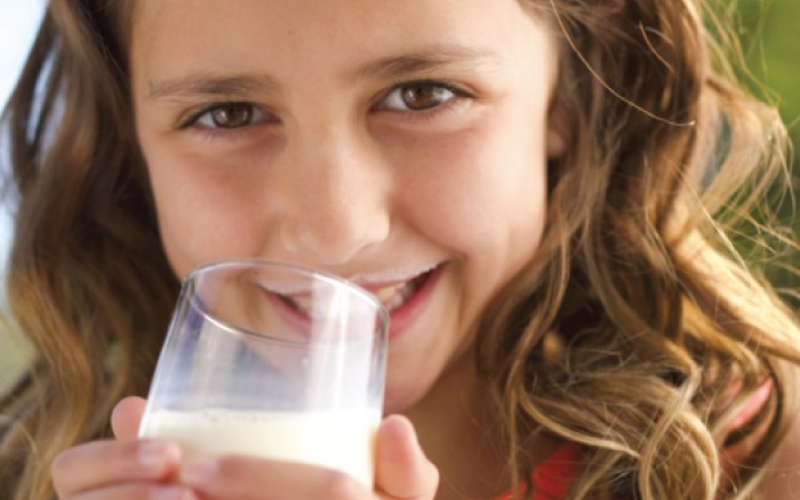 Anchor's story
We would like to share our story of goodness from grass to glass with you.
Our Anchor Brand comes from New Zealand, a source of pure dairy goodness, and has been around for more than 130 years. Anchor's founder, Henry Reynolds, arrived in New Zealand from Cornwall in 1868.  An entrepreneurial farmer, he first established a small dairy factory at Pukekura in 1886, with the aim of making quality butter.
Over the years the cherished brand went from strength to strength and Henry decided to sell Anchor to the New Zealand Dairy Association in 1896, which later became part of the Fonterra Co-operative in 2001.
Today, thanks to over 130 years of good 'old dairy know-how, modern innovation and ingenuity, the goodness of Anchor is available in over 160 products and across 80 countries. Because we believe that goodness feeds greatness, our products are made with the natural goodness of dairy. Whether it's milk, butter or cheese, it's nature's way of helping you start strong and go strong daily. 

"This is why we strive to champion human potential, drop by drop, glass by glass, day by day"
Because achieving greatness isn't something that happens overnight, it's something you work towards with strength and self-belief, every single day.
As you can see, here at Anchor, we are passionate about dairy and what it can do for life.